Ladon
is a
Dragon Overlord
. The real identity of
Ladon
is a
Cryohydra
. You can find him on the peninsula on the right side of the central hut in
Swinedene
.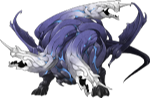 Info
Ladon (Greek: Λάδων; gen.: Λάδωνος) was the serpent-like dragon that twined and twisted around the tree in the Garden of the Hesperides and guarded the golden apples. He was overcome by Heracles.
Abilities
As Cryohydra plus immunity to sleep and paralysis.
Location
Found at sharp edge in the middle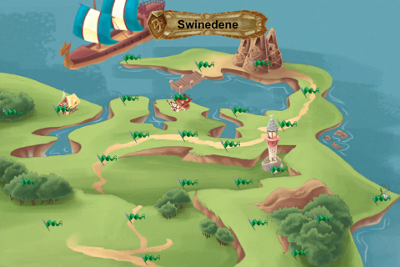 Reward
Star Emerald
Ad blocker interference detected!
Wikia is a free-to-use site that makes money from advertising. We have a modified experience for viewers using ad blockers

Wikia is not accessible if you've made further modifications. Remove the custom ad blocker rule(s) and the page will load as expected.